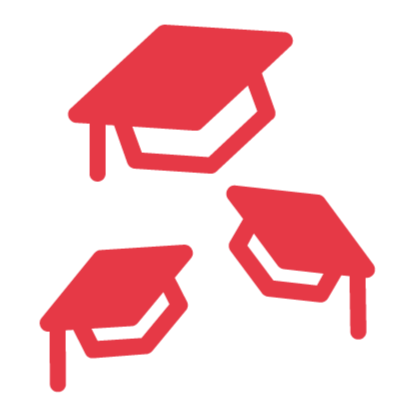 Students lifting up students.
Low income students are at a heavy disadvantage in school. Let's close the achievement gap with free tutoring.
Already have a chapter at your school? Sign up to tutor!
Students from lower income households can score 6 grade levels worse than their peers on standardized tests. We want to fix this.
Every student deserves the right to succeed in the classroom.
Reach Out is a charity organization founded and run by students. We tutor in low income schools to close the achievement gap.
"The students are always excited to see their tutors and motivated to improve in their studies."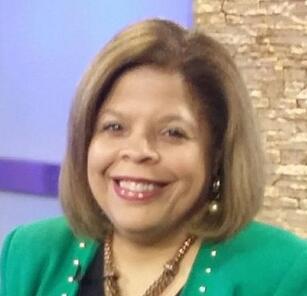 Dr. Shropshire
Principal at Holy Savior Academy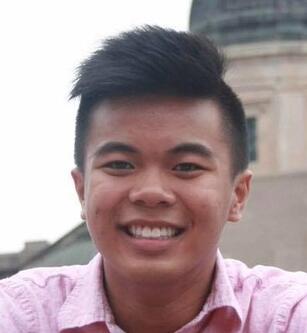 Joseph D.
Tutor
"I really enjoy myself every time I tutor. I love seeing the kids every week, and they always make me laugh."
Start your own
Create your own chapter at your high school and tutor low income students. We'll help set up tutoring schedules, contact partner schools, help you keep track of service hours, advertise–everything it takes to help you start your own Reach Out chapter. Take part in this very important mission.
Make sure every student has the opportunity to succeed.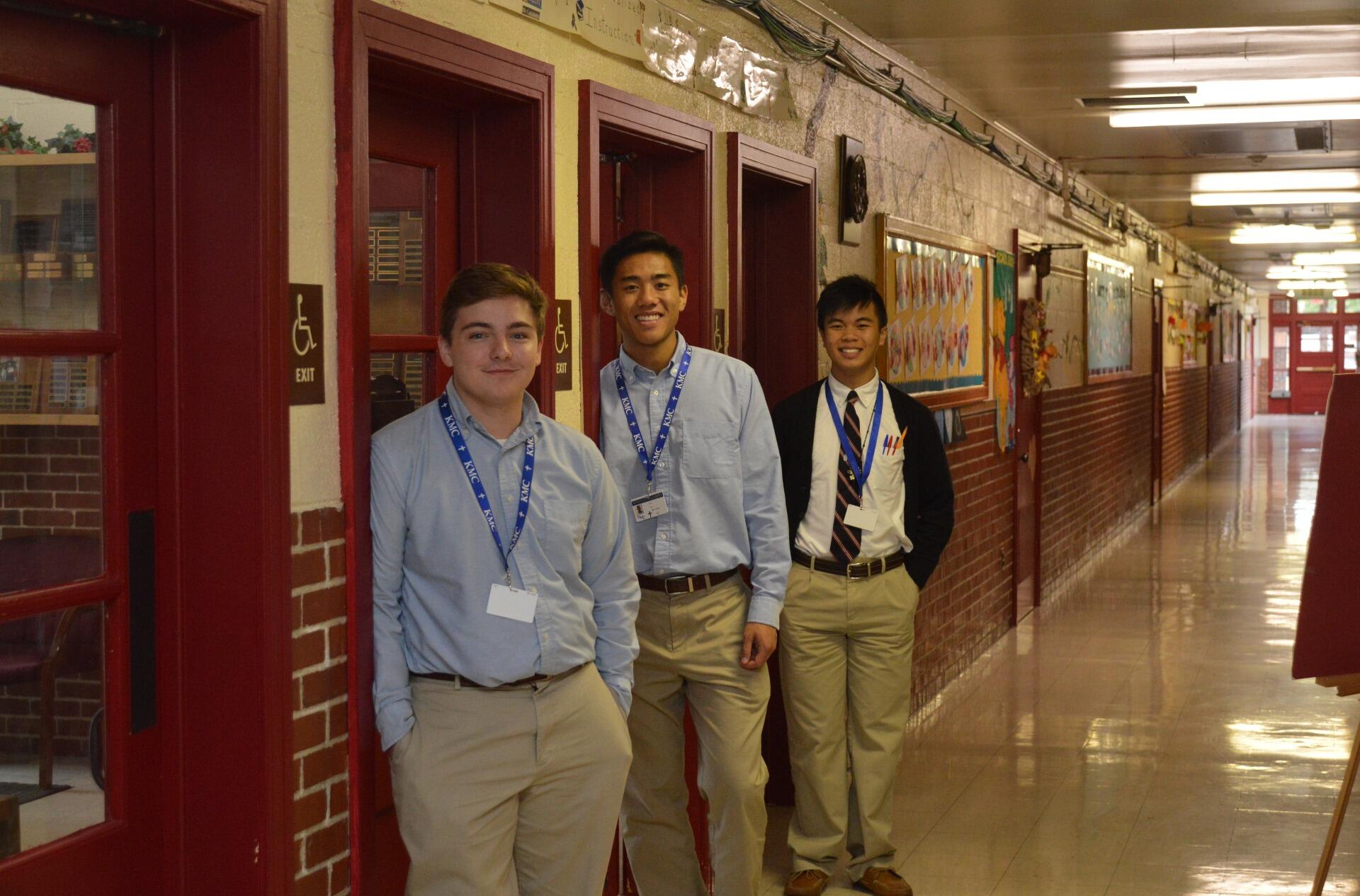 About Us
We were founded in November 2016, and have 5 active chapters: Kapaun Mt. Carmel, Bishop Carroll, Calvary Chapel Las Vegas, Southwest Career Technical Academy, and Wichita Collegiate School.

A few stats about us:
100+ Tutors
200+ Students tutored weekly
250+ Service hours earned in our first year
5 Active chapters
Check out our article in the Catholic Advance!
"Students Reaching Out to Lift Up Other Students"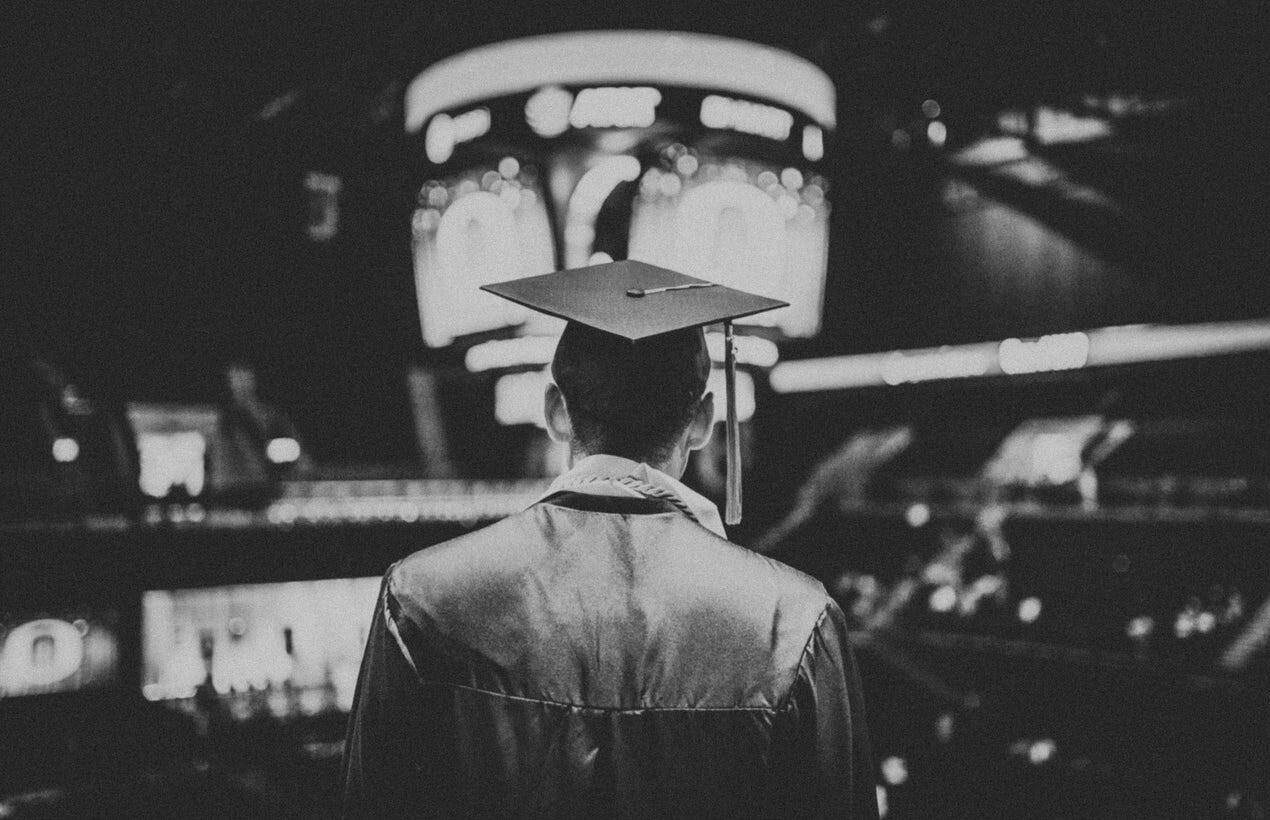 Our Mission
"Let's close the Achievement gap."
Besides the fact that more and more students are volunteering and the need for youth volunteers continues to grow, there are tons of reasons to start a Reach Out chapter. Our mission at Reach Out is to "Help close the achievement gap by offering free tutoring in low-income communities". This gap is a serious problem. We think it's total BS that poor and minority students are not being empowered and educated at the same level that the rest of the country is. So much for an equal playing field, eh? If you don't believe me, here is a recent Stanford study on the achievement gap. According to this study, lower income students are on average 4–8 YEARS behind their peers in math, reading, and science. And it's only getting worse year over year.


That's crazy. It makes sense though, they don't have the resources to hire tutors and their schools won't have as many resources. How do you expect a low-income kid to get help with his 5th grade with the current tutoring rates of $50–100/hour?? You can't. Most people can't. So, I created Reach Out, to help fight this achievement gap. Imagine if everyone was set on an equal playing field; imagine what we'd be able to accomplish. This is why you should open a Reach Out chapter.
Our Team
An Vu
Founder and President of Reach Out
Senior at Kapaun Mt. Carmel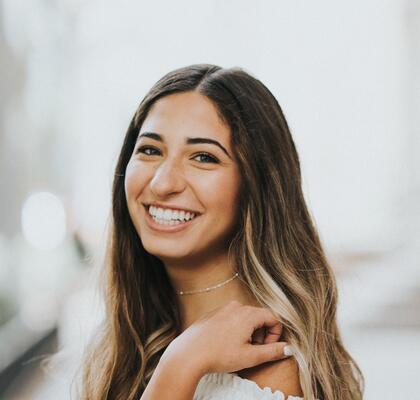 Jillian Criscuolo
President of Reach Out @ Calvary Chapel Las Vegas
Senior at Calvary Chapel Las Vegas
Help us close the achievement gap
A small $10 donation will allow us to tutor one student for a month.

Reach Out is no longer operating and no longer taking donations.
Start a chapter at your school
Would you like to start a chapter and do your part in closing the achievement gap? Fill out this quick form, and I'll send you our chapter founding guide!

Reach Out has stopped operating, but if you'd like to make a chapter of your own and work on this ever important problem, feel free to reach out to me
Where do you go to school?
Oops! It looks like we aren't quite ready for you!
It seems like this part of the website isn't quite ready for you yet! Come back later!